About Gateway Visas in Pune
The city of Pune is regarded as Maharashtra State's cultural and educational hub. In Maharashtra, Pune is the state's second-largest metropolis after Mumbai. It is known as the "Oxford of the East" since it is home to numerous top-tier educational institutions. Pune's qualified professionals are in high demand in countries like Australia, Canada and New Zealand.
You could be a graduate considering study abroad possibilities or a professional interested in working abroad. You can perhaps just be considering taking a short trip overseas. However, immigration to a foreign nation has gotten a little more technical in this century therefore guidance from the top immigration consultant in Pune is now absolutely necessary to comprehend and adhere to the intricate immigration rules and regulations..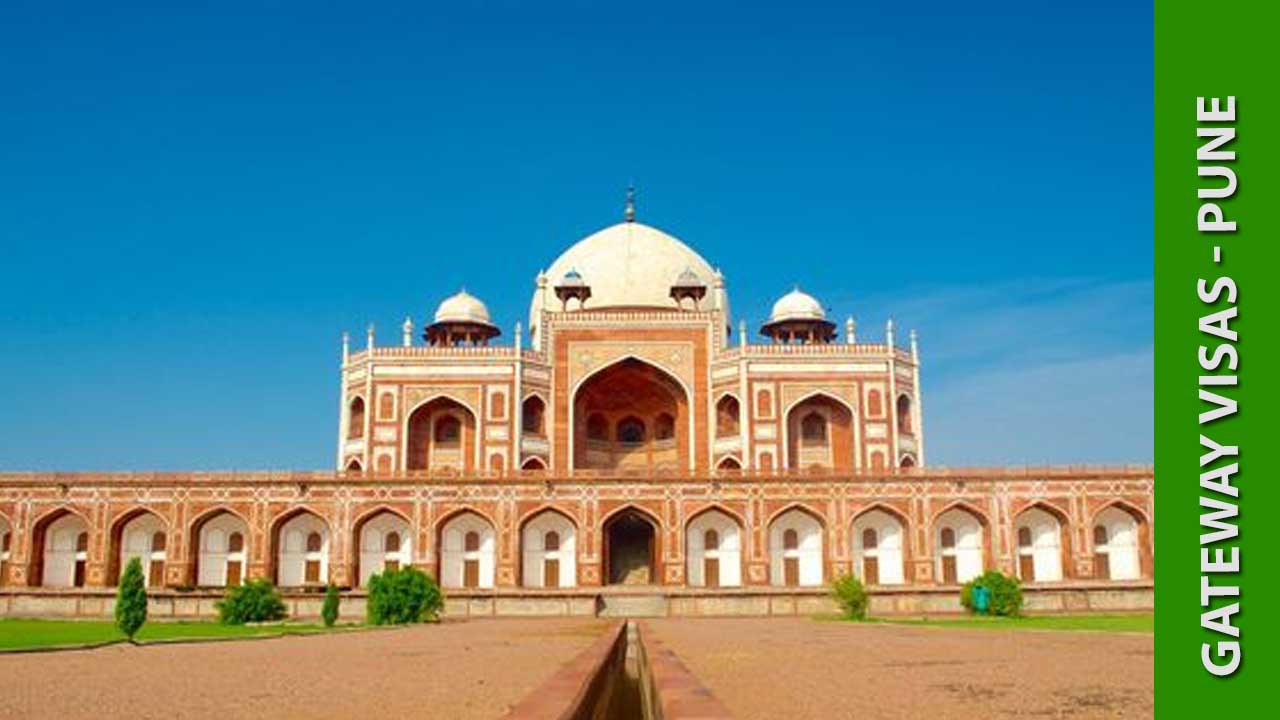 &nbsp
With an expert immigration advice, you can avoid rejection and have a simple visa application process. You may also take advantage of our free professional counseling session with the top Pune Australia or Canada or Newzealand PR visa advisers to learn about your options and the best visa programme for your requirements.
There are currently numerous immigration consultants in Pune. Researching beforehand is necessary to separate the best from the rest. One of the top immigration consultants in Pune is Gateway Visas, which has been offering top-notch services for many years & in different states of India. Currently, we have happily opened our office in Pimple Saudagar, the city's most important commercial hub.
Gateway Visas in Pune
We began in 2008 as a modest business in a busy area of Hyderabad, but it didn't take us long to grow and become the most well-known immigration expert in the entire country. Our office in the prestigious Pimple Saudagar-Pune city is a clear evidence of our success graph, alongside the numerous success stories we have.
Permanent Residence Services at Pune
In fact, Gateway Visas is one of the few reliable Immigration consultants in Pune which provides a wide range of services to make sure your immigration process is taken care of at each and every step. We understand Pune is the land of talented and skilled individuals having an unstoppable urge to thrive in life. We help you optimize your experience and skill set to find the best possible lucrative career in the foreign land of your dreams.
Our PR visa services for Canada/Australia/New Zealand are tailor made to suit your specific needs and include the following:
Assess your eligibility to provide an honest profile review and then suggest the best possible PR route; whether through temporary resident visa, PNP or through express entry, or Australian subclasses.
Providing comprehensive services in helping you successfully pass the language proficiency test and achieve required results.
Helping build a strong professional resume which can meet the most recent Canadian job market requirements for your profession.
Helping you with all sorts of documentation services in the entire PR process starting from submission of express entry profile to procurement of PR card.
Student Visa Services at Pune
We understand a lot of the millennial generation in Pune is aspiring to fulfil their dream abroad; whether it is studying in the USA, UK, Canada, Australia, New Zealand, Europe, Malaysia, Singapore, Dubai, or any other country. Keeping this in mind, our unique student visa services are designed to ascertain your success in making your international study dream come true.
As a part of our exclusive student visa services, we provide the following:
Why to trust Gateway Visas in Pune?
With thousands of successful visa approvals to boast of, we are undoubtedly the market leaders among our peers and competitors. However, we take this as a responsibility and not just a privilege, and improvise ourselves every moment to remain the best partner you can trust for your immigration journey. We are the best PR visa consultants in Pune. Feel free to walk-in to our Pune office and avail our free counselling service at any time of the day. If you are unable to visit us in person due to any personal or proximity issues, our experts are always available on phone, chat, or mail to provide you with complete immigration and visa assistance.
FAQ's